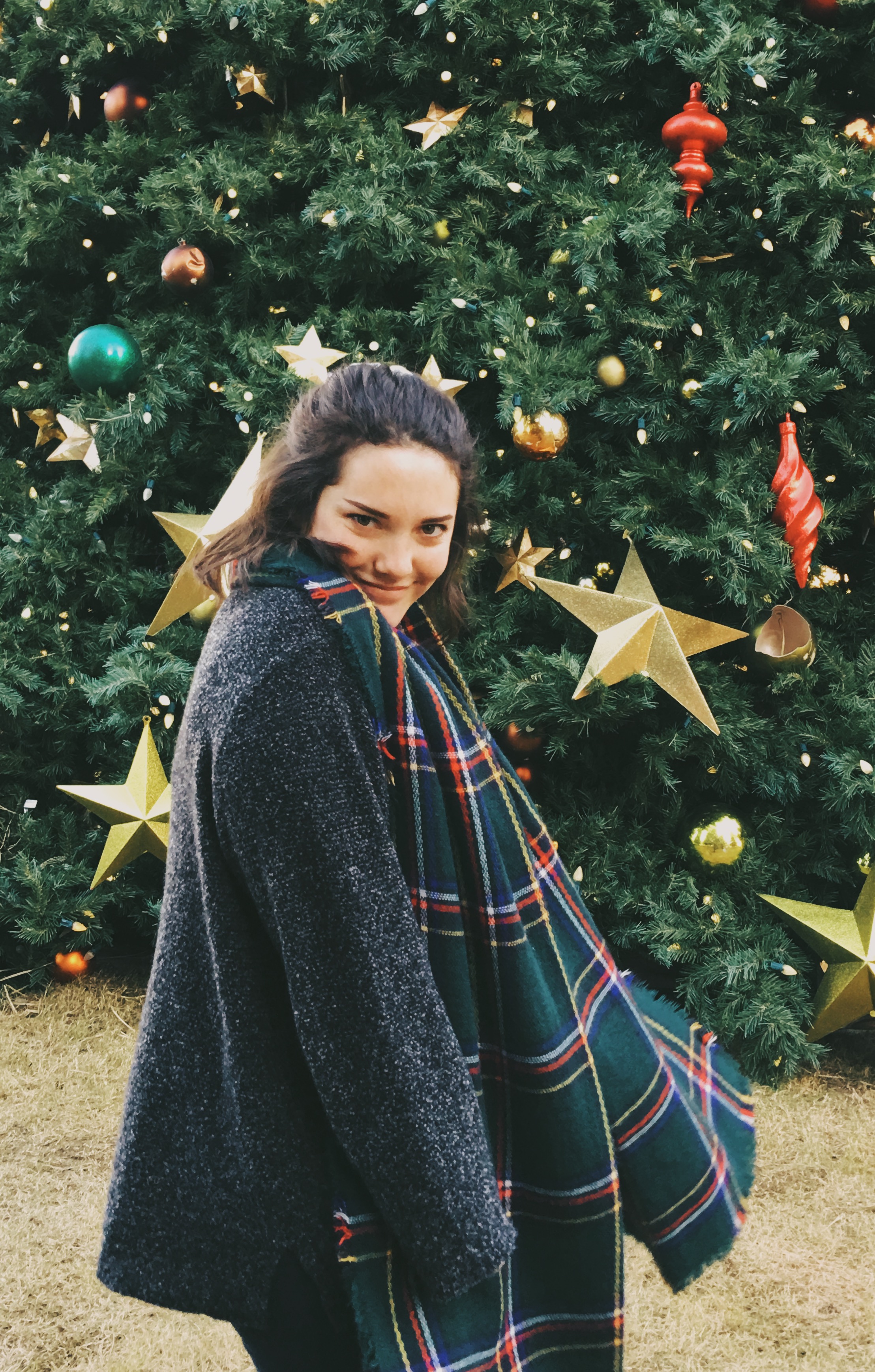 all about renee
media and events, writing team
Hey! It's Renee.
A little about me,
I have been a part of Anthem since my Pastor and friend felt the need for our group out there in this world and in our city. It's been a gem in my life. I am a part of the media team, and also the lead photographer. I'm not the best, but I have loved photography since I can remember. I love to create anything and everything.
A big part of my life is Jesus, and I pray with every passing day that He can live His love through me to reach any person who needs it. He's the absolute best. My church family has probably saved my life. Without Jesus and them I don't know where I would be.
Quick fun facts about me: I love the outdoors and anything in nature. Wild flowers are little treasures in this world and the spark of joy for me. I love driving; anywhere and nowhere, just as long as there are no other cars but mine. Okay that's about it...