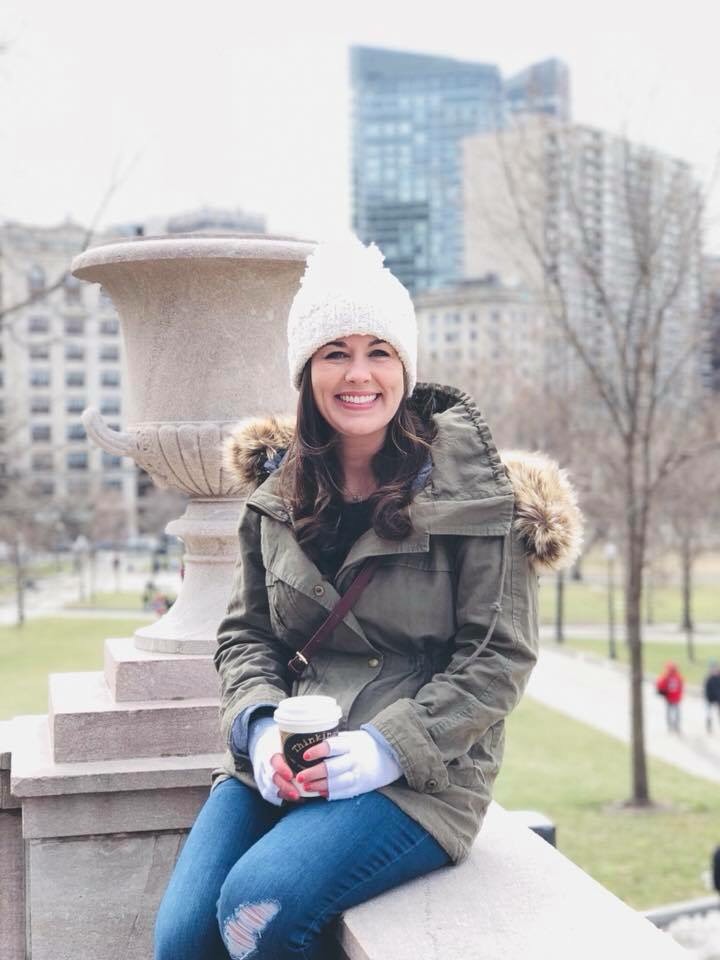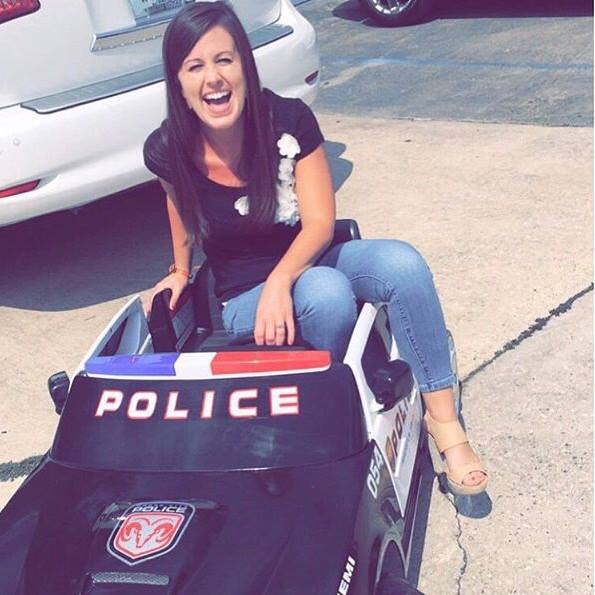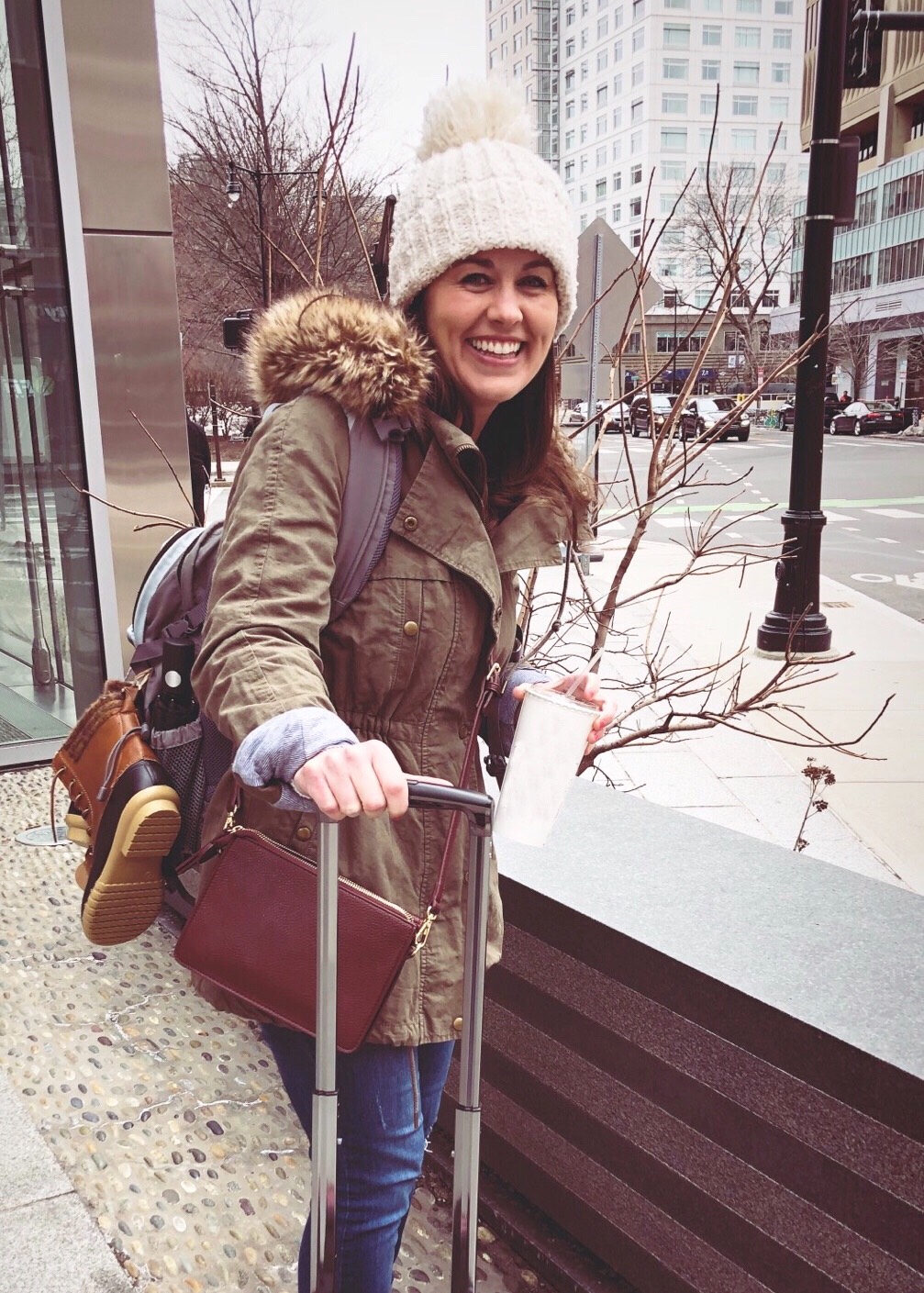 I'm best @ playing my radio! For that reason I love that Anthem is more than a just music ministry. It's a ministry in which we desire to serve Jesus, whatever that looks like. For me personally and specifically I help serve with our prayer team. We meet often to pray over this ministry as a whole, that Jesus alone would be lifted up, that He would open more doors, and that He would give us vision to see the things that matter to Him and have the faith to walk where He calls. We long for His heart to be the beat of everything that's done: music, sharing the word, visiting the sick, helping the elderly, work days at people's home, etc. I've absolutely loved the opportunities and doors this ministry has opened for me, and I can't wait to see what the future holds!

Fun facts about me: 
Adventuring is my favorite pastime

I like to pretend I play the harmonica (Side-note: the local Cracker Barrel has a sweet $7.99 deal on them. You're welcome!)

Smiling is Buddy's favorite ~ laughing is mine!

I'm not great at fun facts. So... bye for now!!!